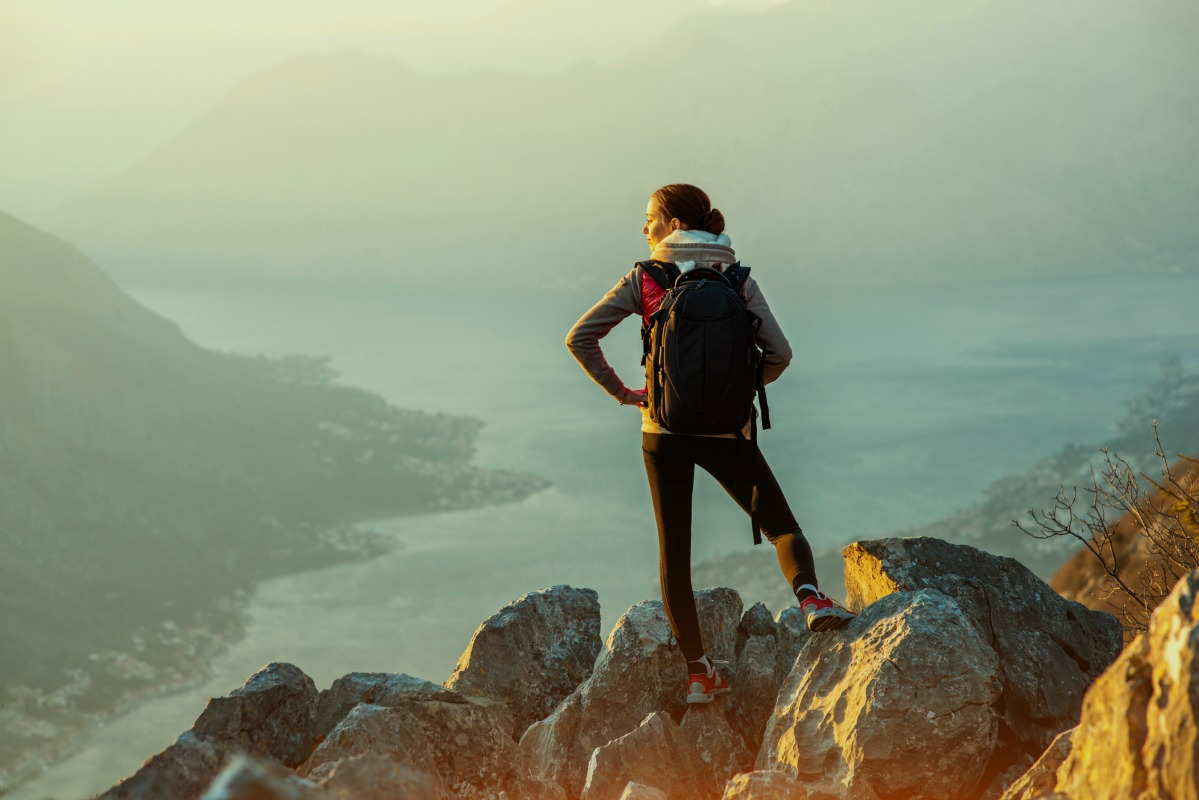 Summer is bidding adieu and fall foliage has begun to show across the United States. Now is the perfect time to venture out and explore the great outdoors before winter's cooler temperatures arrive. Here are our favorite hiking spots found in the Southern United States. From beginner's trails to those for hardcore hikers, these locations offer the perfect challenge for everyone.
Francis Beidler Forest at Four Holes Swamp: South Carolina
Some might hear the name "Four Holes Swamp," and expect to find a trail that runs through menacing swamp land and mucky, muddy paths. Those people would be pleasantly surprised to find the exact opposite at this site. This beautifully two-mile path is covered by a boardwalk that takes hikers through an Audubon wildlife sanctuary. The pathway is extremely easy to maneuver and is perfect for guests of all levels. The location consists of more than 16,000 acres of cypress and tupelo gum hardwood trees and swamps land. In addition to the hiking path, the space includes an environmental education center where guests can learn more about the swamp and the wildlife that dwells within it.
Old Rag Mountain in Shenandoah National Park: Virginia
This scenic trail is one of the most popular hikes in the mid-Atlantic region. There are several panoramic views along the nine-mile trail that include a number of challenging rock scrambles, low-level spaces, and is heavily traveled throughout the year. There are a number of easily maneuverable spots along the trail in addition to a number of more challenging areas. Mile three tends to be the most difficult for most hikers as it is the section of the trail that is home to a number of rock scrambles, narrow trails, and requires has a number of sections that include hand-over-hand manuvering.
Wild Azalea Trail: Louisiana
This spot in Louisiana holds the honor of being the longest running hiking trail in the state. The 26.2-mile trail includes pine covered hills that run through a beautiful hardwood forest. In addition, there are wetland bogs, a number of caves to explore, giant cypress trees, a wide variety of wildlife, and a number of creeks that run through the area. It is also home to Annual Azalea Trail Challenge, which takes place in January each year. The event includes biking, hiking, and running as part of the event in which participants cover the entire 26.2 miles of trail in one day.